A food donation will go a long way in ensuring our community get the nutrition it needs.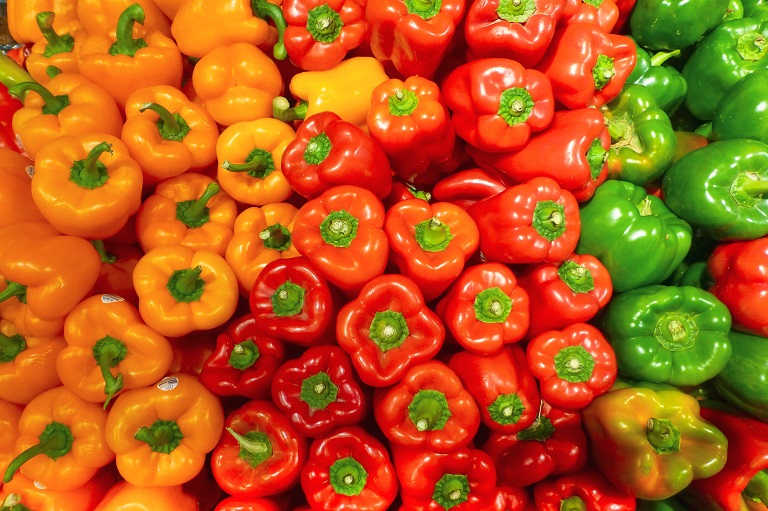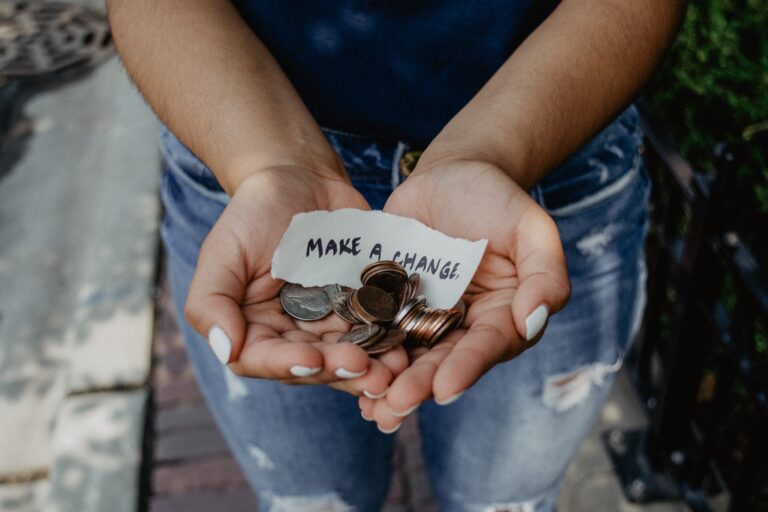 With your monetary donation, we can further grow our support of the Windsor/ Essex Community.
Our volunteers work diligently and are a critical part of to a successful operation. Register with our associate partner UHC below.